Gym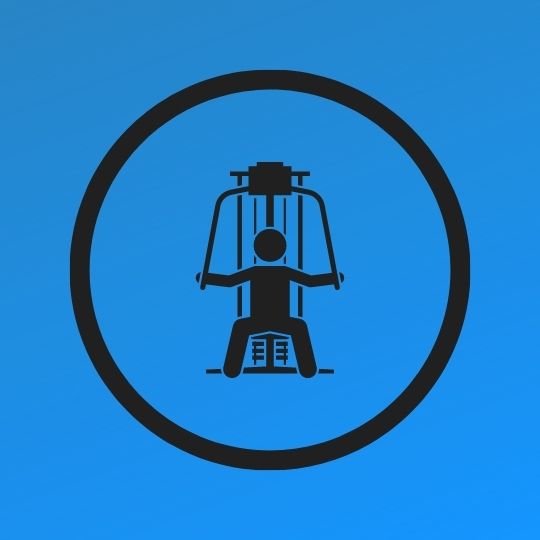 Overview
The Gym Training module will get you a body that is both athletic-looking and strong.  With a focus on the fundamentals which are squatting, pulling, and pushing accompanied by unilateral and bilateral movements for a stronger overall body.  Warm-up to get you prepared for the main muscle group of the day which will focus on either strength or toning, followed by the multiple movements of the day to lead up to a total body stability circuit.  Our coaching staff will be there to allocate any weaknesses through the Results Database and Client Commenting resources.  
Details
What you get on a per-week basis:
Warm-up - General to specific   
5 Sessions Per Week
5 Main Muscle Groups
9 to 12 accessory movements
3 Core Stability Workouts
1 Running/Biking/Rowing Session
No matter the training or nutrition program you choose, our team is here to support your needs. It all starts with a 15-minute chat in your preferred mean of communication.
| | |
| --- | --- |
| Duration: | 1 month |
| Price: | 39.00€ |