Cardio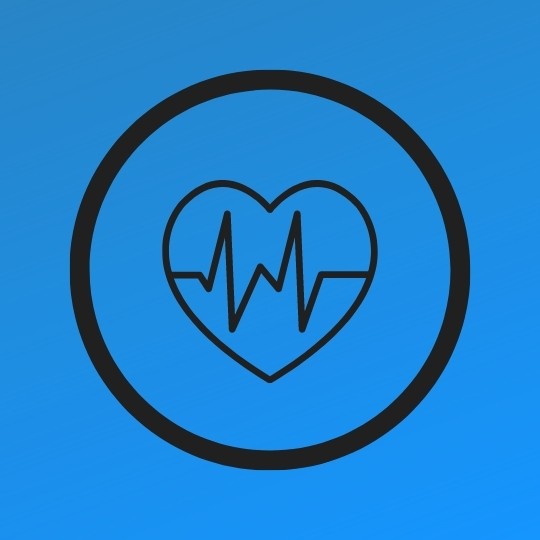 Overview
If you are looking to shed that extra weight off and fortify your aerobic capacity then this program is ideal for you. Five training sessions per week that indulge in rowing, running, biking, jumping, and bodyweight movements accessorized with some low-intensity muscle toning movements to get you the results you signed up for. Our coaching staff will accompany you through the journey of transforming your body through the Results Database and Client commenting. Every session is exciting and new, try it, your heart will love you for it!
Details
What you get on a per-week basis:
Warm-up - General to specific 
4 Sessions
2 Bodyweight based Sessions
2 Equipment based Sessions
3 Full body Stability Sessions
No matter the training or nutrition program you choose, our team is here to support your needs. It all starts with a 15-minute chat in your preferred mean of communication.
| | |
| --- | --- |
| Duration: | 1 month |
| Price: | 39.00€ |