Weightlifting Direct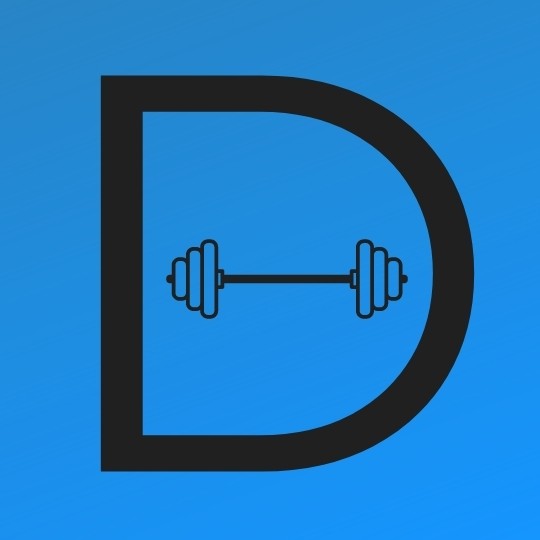 Overview
Through the three sessions per week we will work with your personal percentages and get your working focused and efficient. The main lifts are reinforced by fundamental movements which are broken down into three main categories:  squatting, pushing, and pulling to help in becoming a stronger weightlifter. Enjoy lifting and seeing the results or complementing it with other modules, we have you covered.
Details
What you get on a per-week basis:
Warm-up - General to specific   
3 Weightlifting sessions
3 Complementary Lifts
Get your assigned coach with our monitored programs!
| | |
| --- | --- |
| Duration: | 1 month |
| Price: | 11.90€ |