Cardio Direct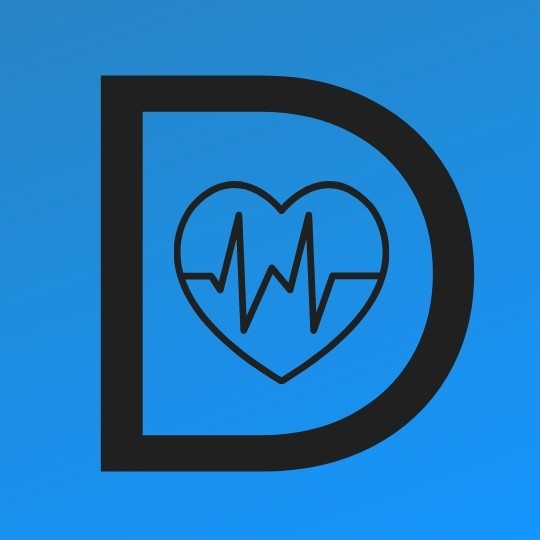 Overview
If you are looking to shed that extra weight off, fortify your aerobic capacity, or even combine it with an existing training program, and only have 35 to 45 minutes per session, then this program is ideal for you. Warm-up and get moving, before you know it, it's done! Row, Run, Bike, Ski, Push, Pull, and Jump are only but a few of the means that will transform your aerobic training, and above all, your heart will thank you for it!
Details
What you get on a per-week basis:
Warm-up - General to specific 
3 Sessions Per Week
Get your assigned coach with our monitored programs!
| | |
| --- | --- |
| Duration: | 1 month |
| Price: | 11.90€ |