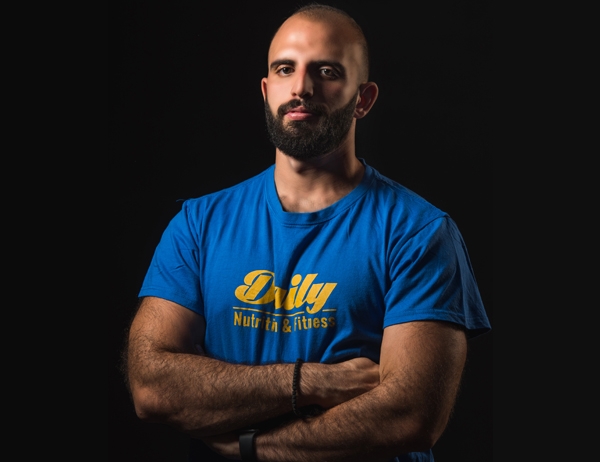 Babis Aronis
Operations Manager | Coach
Babis is a co-owner of Daily Nutrition and Fitness, was born in Athens and studied Physical Education at the University of Athens.
He is a Crossfit Level 2 trainer and has being in the fitness industry for over 7 years.
Working with the best gyms and Crossfit boxes in Athens and United Arab Emirates (Abu Dhabi) he has the knowledge and experience to empower dailynutrafit.com.